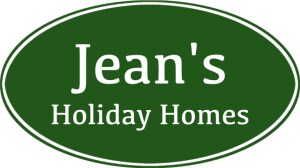 Welcome to Jean's Holiday Homes
These delightful holiday homes are available to rent in Pembrokeshire, the Cotswolds and Le Chinaillon in the French Alps which provides an excellent location for ski holidays.
Dingle used to be a boathouse, Mulberry is a converted Cotswold stone garage and Penny Black a chalet apartment inspired by my ski-loving adult children. Its name is associated with their late father who was a renowned philatelist. I hope you will enjoy them, whether you are looking to tour the Cotswolds, walk the Pembrokeshire Coastal Path and see amazing wildlife or ski in the Alps, where numerous summer activities can also be enjoyed. Click on each picture to view further details.
If you would like to make a booking, please contact Jean by emailing the form or telephone 01386 881230/07761429146.