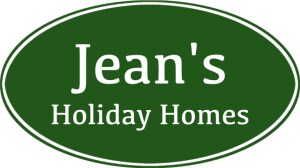 Welcome to Jean's Holiday Homes
These two delightful holiday homes are available to rent in Pembrokeshire and the Cotswolds.
I have owned Dingle Cottage for over 20 years and never get tired of going there. It is situated in Lower Solva in a cul-de-sac next to the river and Mulberry Cottage is a converted Cotswold stone garage at the bottom of my drive. I have lived in Mulberry House for 35 years and did the conversion after my husband died in 1987. I hope you will enjoy them, whether you are looking to walk the Pembrokeshire Coastal Path and see amazing wildlife or explore the Cotswolds. Click on each picture to view further details.
If you would like to make a booking, please contact Jean by emailing the form or telephone 01386 881230/07761429146.